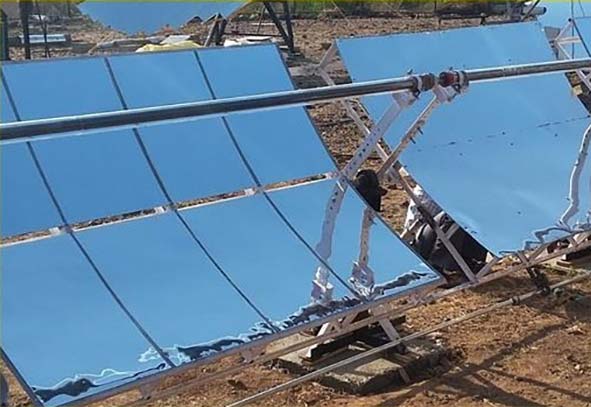 Solar thermal energy is one of the most promising renewable energy resources. The solar thermal technologies convert solar radiation into heat that can be directly utilized for various applications .
Solar thermal water heating system is a device that helps in heating water by using the energy from the SUN. This energy is totally free. Water is easily heated to a temperature of 60-80° C.
Solar thermal energy can be collected and stored for later use, water remains cheapest heat storage media with higher storage capacity within the stipulated temperature range upto 80°C.
On an Average earth receive 5 to 6 Kwh/m2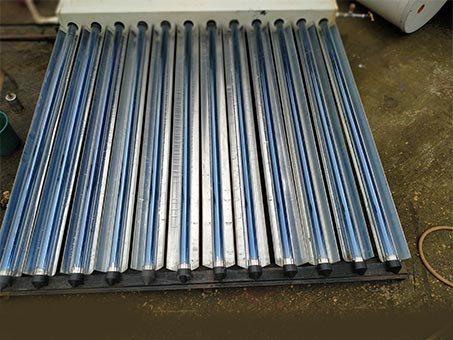 Compound Parabolic Concentrator
The compound parabolic reflector is constructed by using segments of two parabolas. These parabolas are arranged in such a way that the focus ……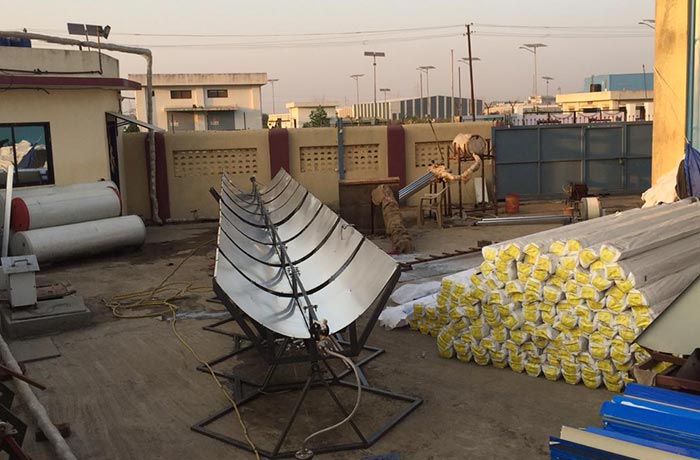 Parabolic Trough Concentrator
The parabolic reflector is constructed as per the geometric design. The focus of the parabola is always a straight line. Because of the Specific shape of …..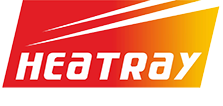 Heatray Solar Pvt Ltd is an MNRE approved company specializing in providing solar/ Clean thermal solutions for industrial and domestic heating requirements.
© 2022 Heatray Solar Pvt. Ltd. All Rights Reserved.
© 2022 Heatray Solar Pvt. Ltd. All Rights Reserved.