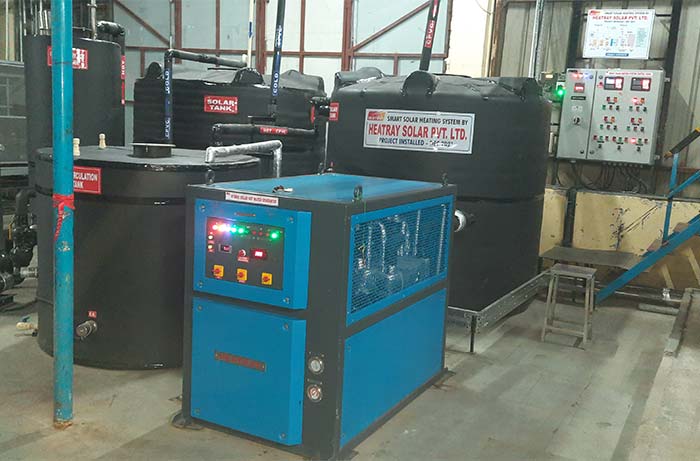 Heatray solar Pvt. Ltd. do complete end to end turnkey project.
Heatray solar Pvt. Ltd. does complete end to end turnkey projects.
Our scope of work involves Design, Estimation, Purchase, Installation, Testing, Commissioning, Final Documentation.
Our thermal technologies consist of solar concentrators & Heat Pumps. We have in house manufacturing and Testing facility. All equipmentwe manufacture are comparable to international quality.
We serve different segments like Residential apartments, Bungalows, Community Centers, Hospitals, Nursing homes, Hotels, Restaurants, Dairy plants, Swimming Pools, Canteens, Ashrams, Hostels, Industry etc.

In today's life energy remains most essential commodity. We are largely dependent on fossil fuels/ Coal to full fill our energy demands….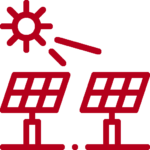 A waste heat recovery unit (WHRU) is an energy recovery heat exchanger that transfers heat from process outputs at high….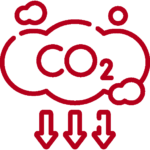 Climate change is one of the most complex issues facing us today. It involves many dimensions – science, economics, society….
Solar thermal energy is one of the most promising renewable energy resources. The solar thermal technologies convert ….
A heat pump uses electricity and refrigerant to move heat from one location to another. Heat pump works on a reverse….
Solar Assisted Heat Pump is a system in which solar water heater will raise the temperature of the fluid to as assigned designated ….
All our projects are applicable wherein t6he usage temperature in thye form of water/ Air/ Thermic Fluid is 80 to 90°c when solar /Industrial heat Pumps are used.
Upto 110 c with high temperature heat pump with a backup of waste heat/ Solar heating of 50degreec or more.
Following are the salient feature of each technologies
INDUSTRY
PROCESS
APPLICATION MEDIA
TEMPERATURE REQUIRED ˚C
Textile Industry
De-sizing
60-90
Scouring
90-110
Bleaching
90-93
Mercerizing
60-70
Dyeing
70-90
Finishing
40-100
Pulp & Paper Industry
Debarking and chipping
Hot water
40-60
Digesting and washing
Hot water
> 90
Pulping
Boiler feed water
70
Bleaching
Process heating – boiler feed water heating
70
Process heating – Steam
> 120
Paper drying
Hot air supply
> 120
Food Processing Industry
Washing and cleaning
Hot water
40-60
Chilling/cold storage
-
< 5
Cooking, extraction, mashing, brewing and baking
Process heat
80 – 100
Pasteurization/ Blanching
Process heat
70
Sterilization/ Bleaching/Hydrogenation
Process heat
100-110
Boiler Feed Water
60-70
Drying/ Dehydration
Hot air
70-80
Leather Industry
Pre-tanning/beam house operations – soaking, liming, pickling, etc.
Hot water supply
40-60
Tanning (Chrome and Vegetable)
Hot water supply
60-80
Post tanning operations – finishing, drying
Process heat
70 – 100
Dairy Industry
Washing and cleaning
Hot water
40-60
Chilling/Cold storage
-
< 5
Pasteurization/Sterilization/ Evaporation
Process heat
70
Process heat
100-120
Spray drying
Hot air
120
Automobile Industry
Paint shop – pre-treatment
Hot water
40
Paint shop –air-conditioning
Hot/cold air supply
5 – 50
Paint shop – evaporation and drying
Hot air supply
80-100
Pharma Industry
Distillation
Hot water
55-80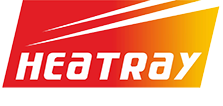 Heatray Solar Pvt Ltd is an MNRE approved company specializing in providing solar/ Clean thermal solutions for industrial and domestic heating requirements.
© 2022 Heatray Solar Pvt. Ltd. All Rights Reserved.
© 2022 Heatray Solar Pvt. Ltd. All Rights Reserved.